What is refinancing for a divorce buyout or equity buyout?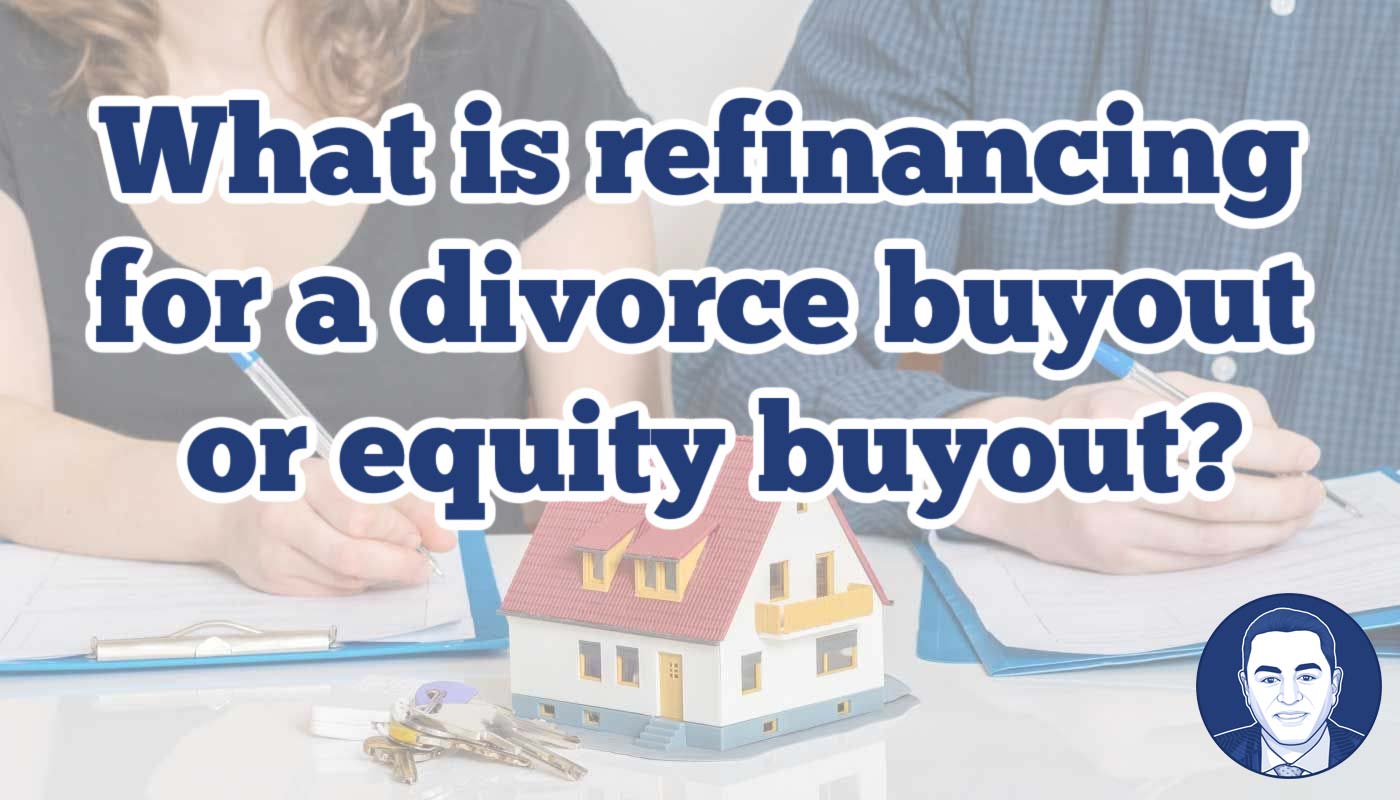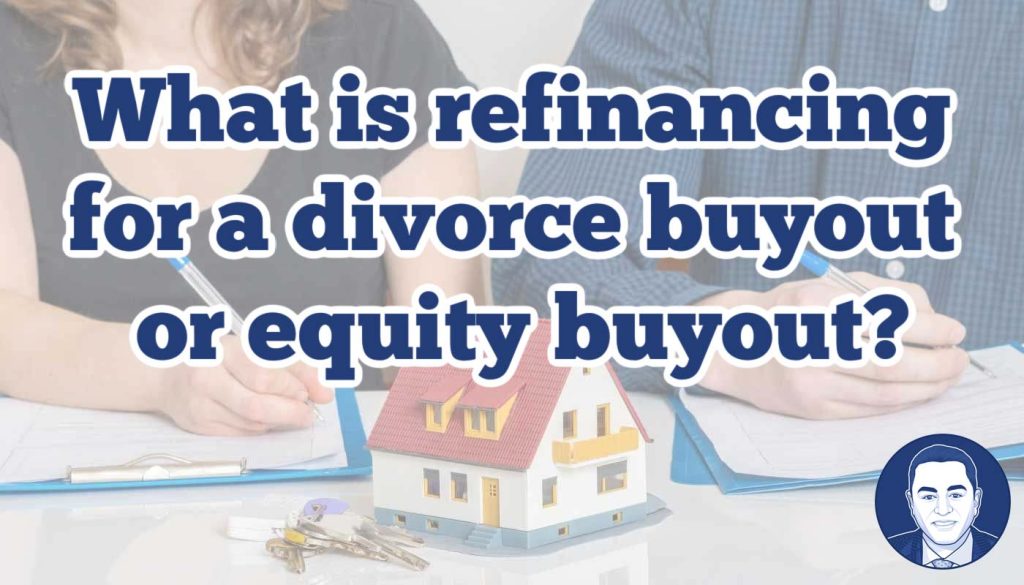 Refinancing for a divorce buyout or equity buyout is a financial transaction that occurs when one spouse wishes to keep the family home after a divorce and needs to purchase the other spouse's share. Many divorces involve the couple owning a house jointly, and one party may decide to retain ownership by compensating the other party for their share of the equity.
This can be done through a refinance in which one party takes out a new mortgage to pay off the existing mortgage in its entirety, with the other party receiving their portion of the equity in return. The refinanced mortgage is then in the sole name of the new owner.