Competitive Mortgage Rates
We offer Home Equity Lines of Credit (HELOCs), Mortgage Loans, and Reverse Mortgages.
Whether you are a first time homebuyer or an experienced real estate investor, having a mortgage team you can count on is crucial.
It is my goal to provide excellent communication and be easily accessible when you need me. I am here to guide you every step of the way.
Fill out the questionnaire on this page to start a discussion about your mortgage needs today!
Let's Learn!
Please check out my 27 educational articles I put together for my clients.
Educating my clients is the key to my success as a real estate broker.
I strive to provide excellent communication and easy accessibility when you need me. My job is to guide you every step of the way.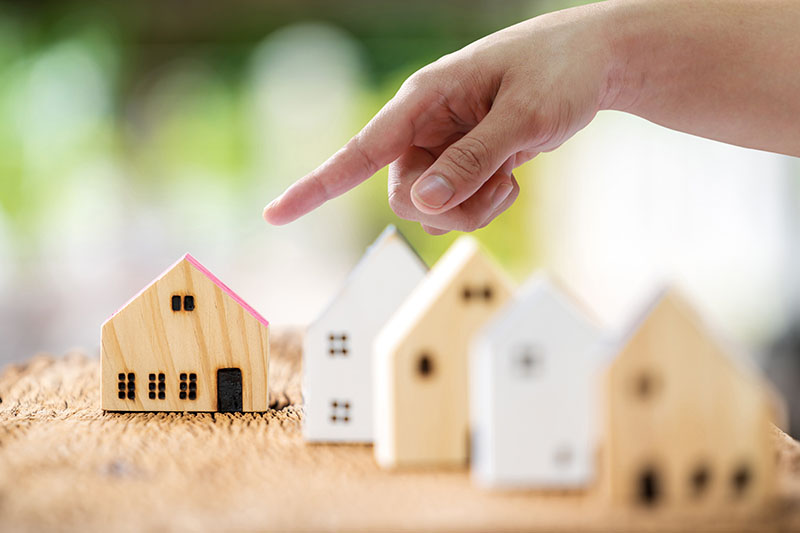 Whether this is your first or tenth home purchase, shopping for a new home is an exciting time. It can…
About Me
When you're ready to take that next step towards buying a home, accessing your home equity through a home equity line of credit (HELOC), or getting a reverse mortgage, Omaro Ayloush can help.
The patient and the highly personalized approach he utilizes to the care of his clients will ensure you feel confident about your decision now and in the future. Omaro has excelled during his career in both the mortgage and technology industries, and he is passionate about helping people achieve their dream of homeownership.
Competitive Mortgage Rates
Investment Property Loans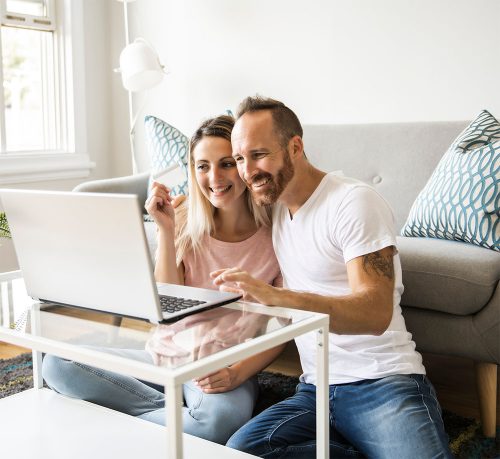 Fresh from the blog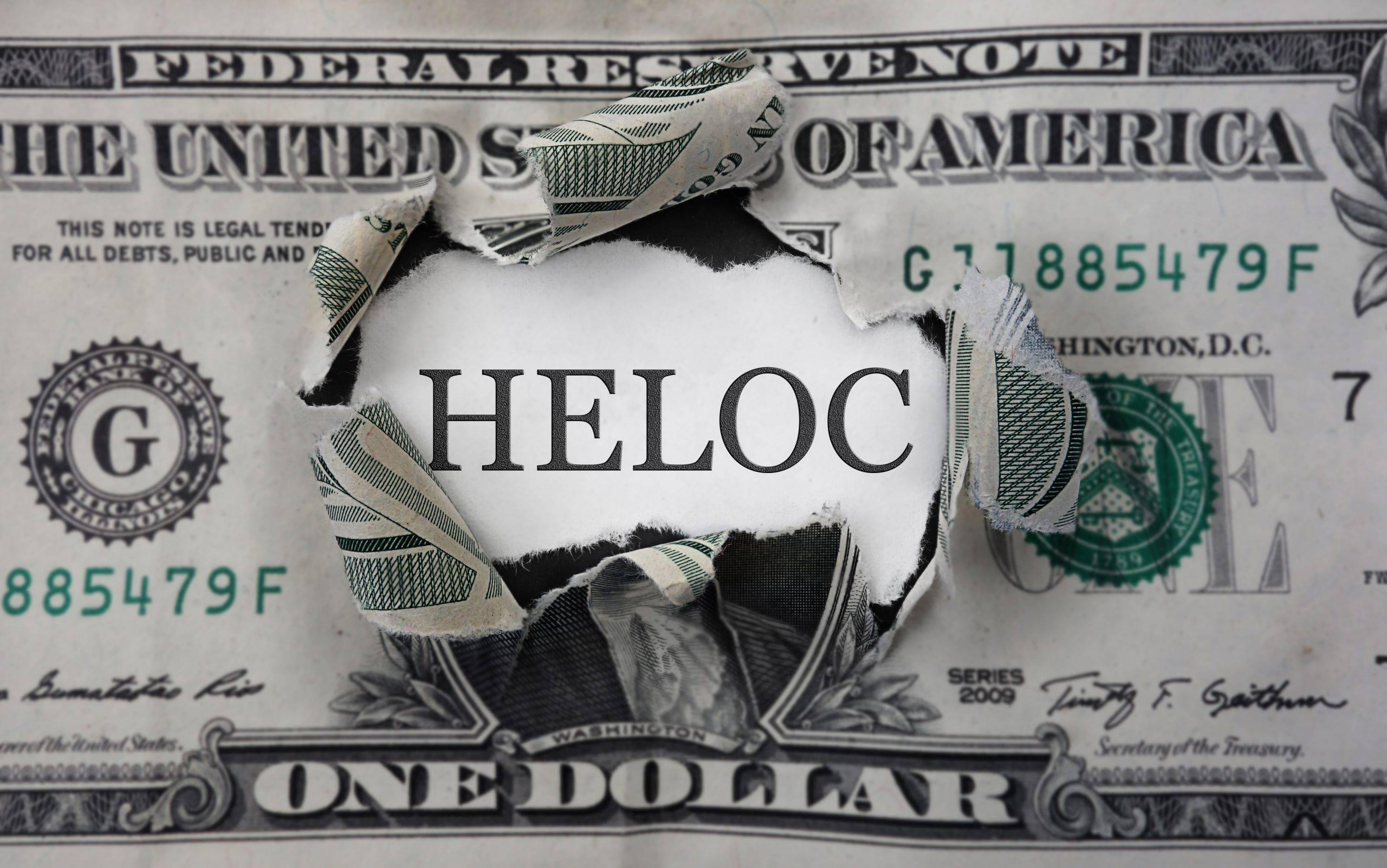 The demand for a Home Equity Line of Credit (HELOC) has grown significantly in the last two years. According to…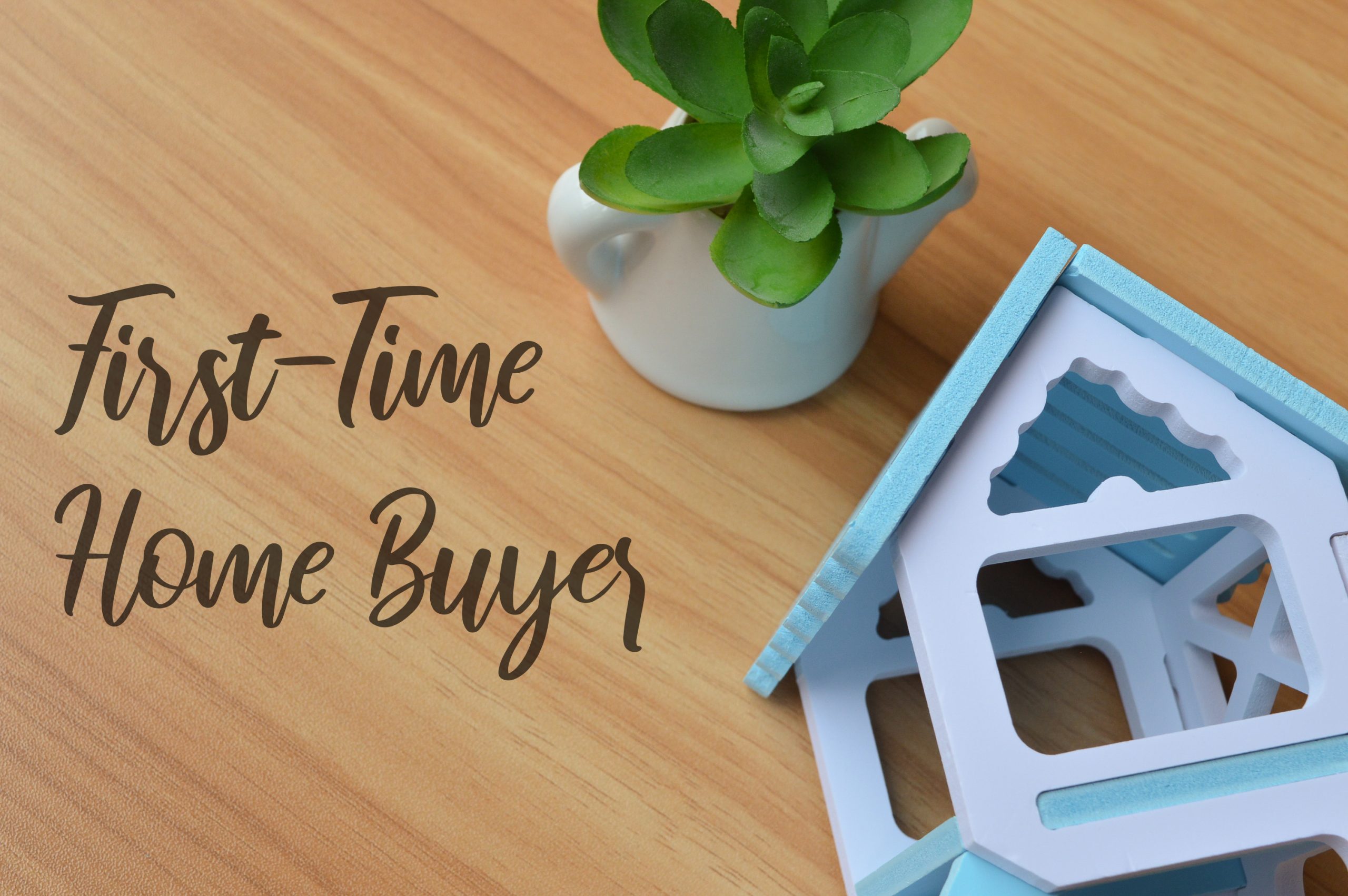 First-Time home buyers need to know these nine things to reduce stress by familiarizing themselves with the various steps. First-time…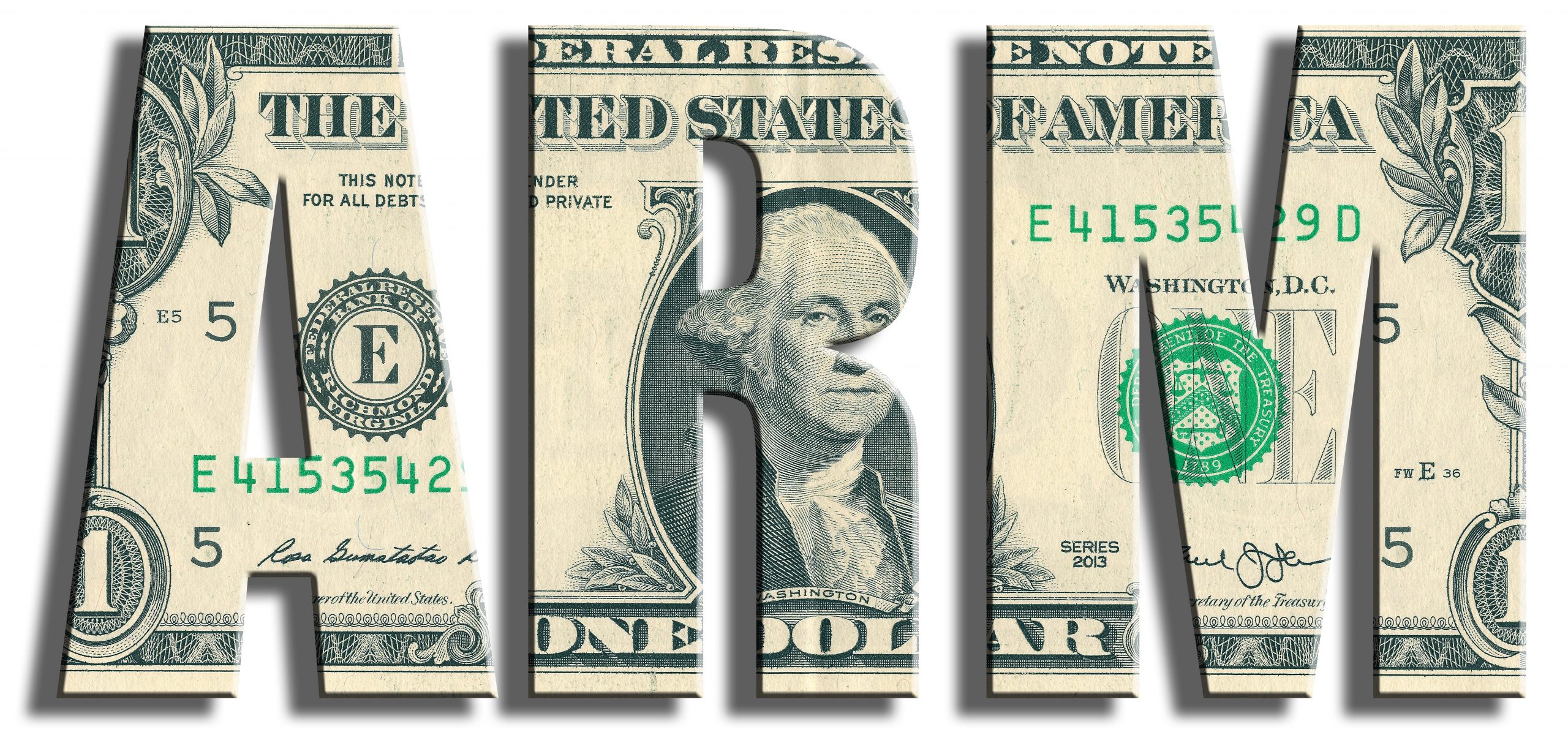 If you've been considering buying a home, you may have come across the term "adjustable-rate mortgage" or "ARM." An ARM…
Request A Free Consultation